Thinking of selling your Des Moines Area home?
Don't wait for the market to shift!
Trying to time the market is one of the biggest mistakes that sellers can make right now. As prices continue to change, it might be tempting to put off listing your home—but by the time you sell, buyers could already have the upper hand. The market stats don't lie—now's the time to sell in Des Moines!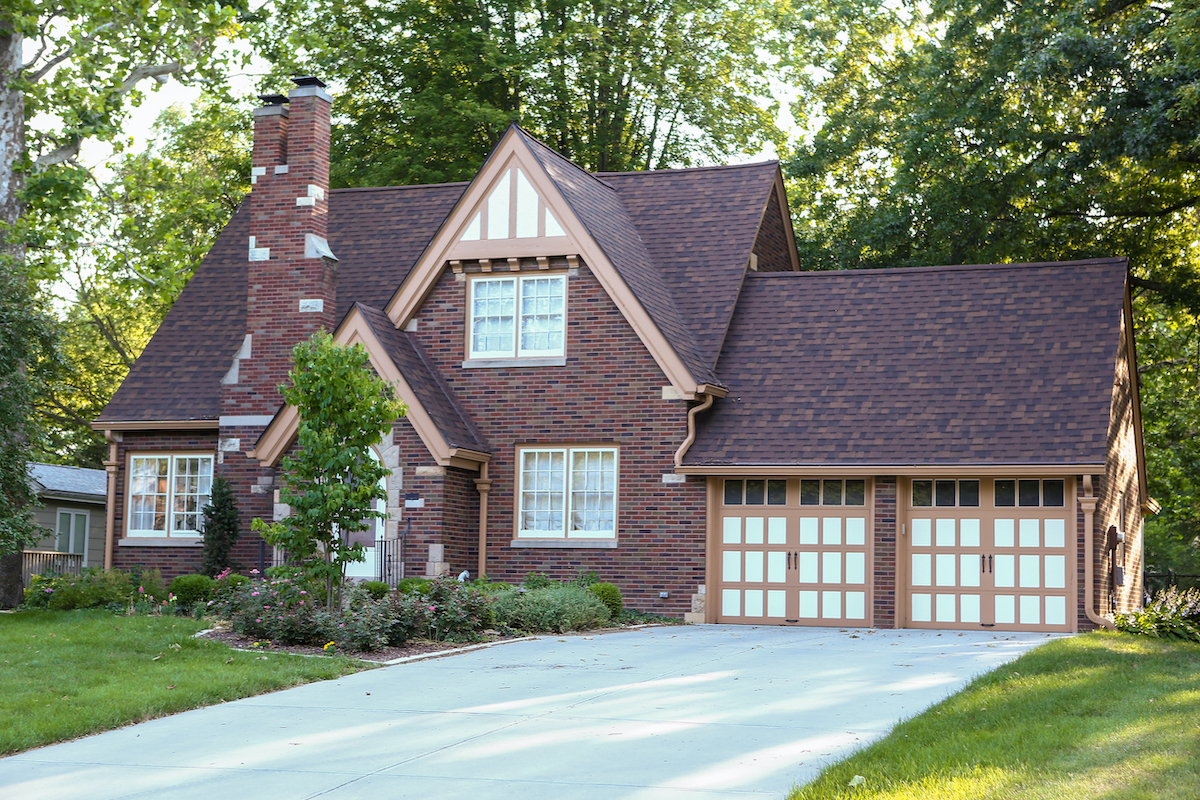 Cash in on your equity with VIA Realtors
Buying or selling a home in today's market can feel pretty unpredictable. But when you work with VIA Realtors, we'll help you take back control and achieve your real estate goals in no time at all. We'll be by your side as we list, market, and sell your home—our team can even help you find a new place to put down roots, too. 
Sell for Top Dollar
Ready to List Your Home?
Selling a home—even in today's fast-paced market—doesn't have to be stressful. Let VIA Realtors handle all the details for you! We have decades of experience helping clients throughout the selling process, and there's nothing we love more than getting you the best possible price in no time at all.
Have questions? Feel free to get in touch—we're here to chat with you about your real estate goals!
List Your Home Right Now: