Check Out Alexandra's Featured Listings
Meet Alexandra Briggs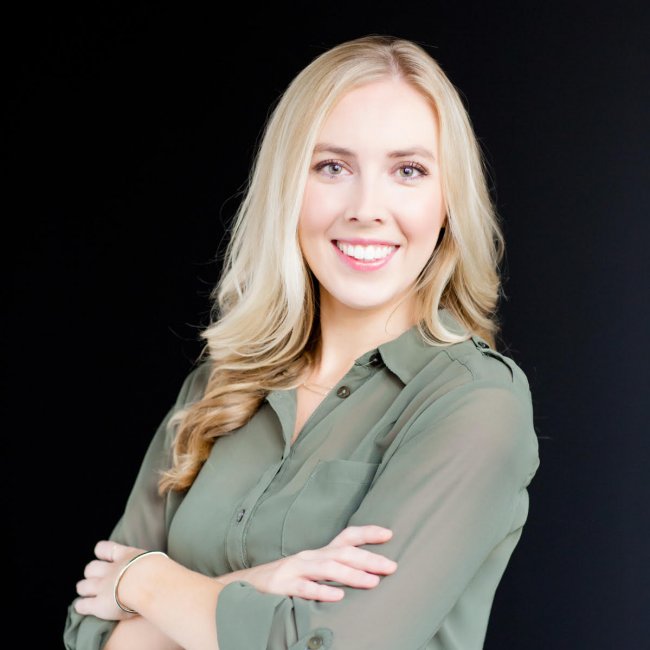 Alexandra Briggs
REALTOR®
Alex is a third generation Realtor with a background in corporate and commercial real estate.  She obtained a Master's in Real Estate from Georgetown University in 2019.  Alex has a passion for projects and strives to be the perfect resource for you in all your real estate needs.
Some of our Favorite Holiday Events
If you're new to the area, we'd love to welcome you to our home town! There are so many great places to explore around the holidays in the Des Moines area—from holiday lights to live music that will get you in the mood of the season!
Discover More Events