Check Out Alexandra's Featured Listings
Meet Alexandra Briggs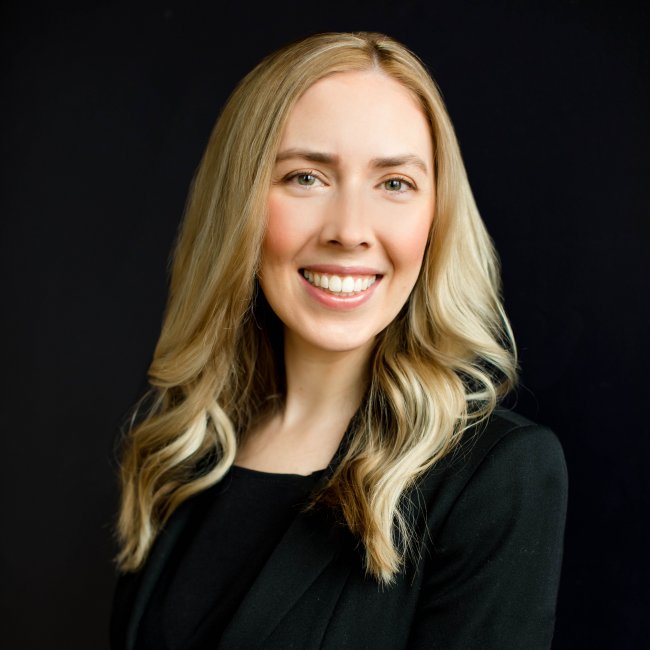 Alexandra Briggs
REALTOR®
Alex is a third generation Realtor with a background in corporate and commercial real estate.  She obtained a Master's in Real Estate from Georgetown University in 2019.  Alex has a passion for projects and strives to be the perfect resource for you in all your real estate needs.
Some of our Favorite Places
There's a little something for everyone to enjoy in the Des Moines area! This scenic part of the country is brimming with economic opportunities, quickly becoming one of the nation's top-ranked cities for people who work in tech. Plus, fun annual events, eclectic shops, and delicious restaurants, means there's always something to do around town. Want to learn more about what makes the Des Moines area such a great place to live? We'd be happy to show you around!
Explore More Areas